DEFENSE BASE ACT
Defense Base Act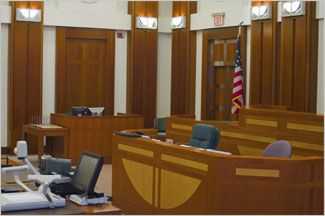 Employees and Types of Injuries Covered
Employees eligible for DBA benefits include truck drivers, linguists, translators, security officers, clerical workers, mechanics, explosive experts, cooks, janitors, and virtually any other type of employee who happens to be injured while working overseas for a private employer pursuant to a military or United States Government construction contract.
Statute of Limitations for DBA Claims
Injured employees must generally provide notice of their injury or illness to their employer within 30 days, though this notice period can sometimes be extended to one year for cases involving occupational diseases. Likewise, a legal claim must be filed in the Office of the District Director within one year of the date the employee or dependent became aware of the injury or death. For victims of occupational diseases, this deadline may be extended to two years.

Since these deadlines can ultimately make or break your case, it is crucial to contact a defense base act attorney from our firm as soon as possible to ensure your compliance with all applicable legal deadlines.
Reasons to Hire a Lawyer for Your DBA Claim
Defense Base Act claims can be complex and involve various paperwork, multiple rounds of negotiations with insurance companies, and various legal deadlines that can make or break your claim. For this reason, it is important to retain the services of a skilled Defense Base Act attorney who understands the nuances of this system and can maximize your chances of securing the benefits you need.
Employer Penalties
All government contracts contain a clause requiring bidding contractors to obtain necessary insurance. If an employer fails to carry Defense Base Act insurance, they may face fines, loss of contract(s), or criminal prosecution or civil suits.
​​​​​​​
If you believe you have a claim, have been denied benefits, or have not received your full benefits, speak with a Defense Base Act lawyer immediately. There is a time limit to dispute the actions of your employer, so it is important to act quickly. To have our lawyer review your claim, please fill out our no cost, no obligation case review form.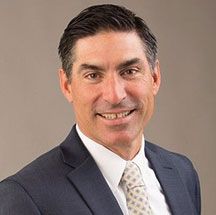 Juan Lucas
jla@juanlucaslaw.com

305-442-7375