LAW OFFICES OF JUAN LUCAS ALVAREZ, P.A.
Juan Lucas Alvarez, P.A.
At Law Offices of Juan Lucas Alvarez, we represent injury victims and the families of injury victims in Miami and throughout South Florida. We have a broad range of experience in workers' compensation and personal injury matters, and we are dedicated to helping our clients get the full benefits and compensation they deserve for their injuries and other damages.
To coordinate a complimentary, confidential consultation with our attorneys, call us today at 305-442-7375.
Experienced Miami Accident Injury Attorneys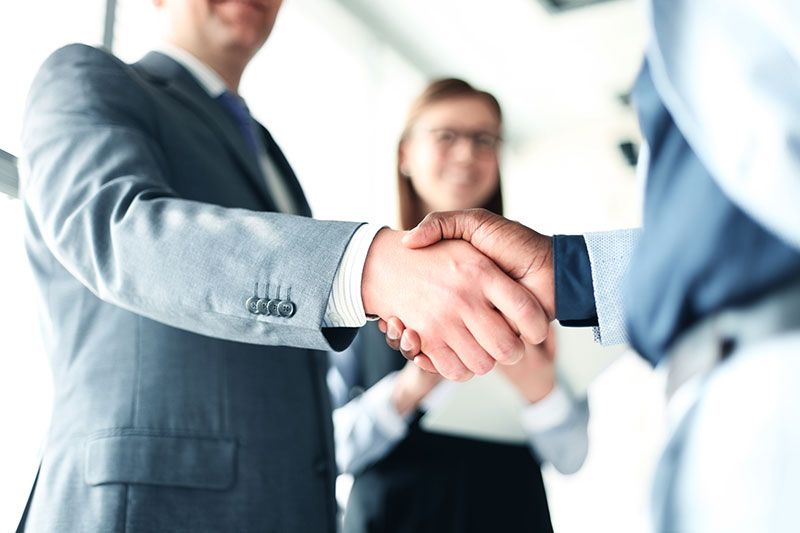 In life, it's always important to know how your opponents think and operate. Before focusing our practice on representing plaintiffs, our attorneys at Law Offices of Juan Lucas Alvarez spent years representing insurance companies in workers compensation and personal injury claims. This provided valuable insight into how insurance companies defend injury claims. Today, we use this knowledge and perspective to our advantage as we represent plaintiffs and help ensure they get the coverage and compensation they deserve from insurance companies.
For more information on the types of personal injury, workers' compensation, and Defense Base Act cases we handle, see our practice areas page.