MIAMI FATAL WORK ACCIDENT LAWYERS
Miami Wrongful Death Attorneys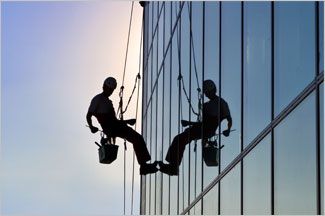 Survivor Benefits
The death benefit in Florida is a sum of $150,000. In order to qualify, you must be able to demonstrate your dependency on your lost loved one. These benefits, while capped at $150,000, can be paid in a lump sum or in bi-weekly checks similar to the arrangement for injured worker benefits.
Depending on your relation to the deceased worker, it can be a challenge to obtain these benefits. Insurance companies will often fight aggressively and exploit any opening in your case to have your claim denied. Before representing injured workers, the attorneys at Law Offices of Juan Lucas Alvarez spent years representing workers' compensation insurance companies. We understand their goals and how they work, and today we put this knowledge and perspective to work for you as we aggressively pursue your claim and fight to protect your best interest.
Miami Fatal Work Accident Attorneys
The attorneys at Law Offices of Juan Lucas Alvarez look forward to helping you explore your legal options. Contact us today for a complimentary, confidential consultation; there will be no attorney fees until we win.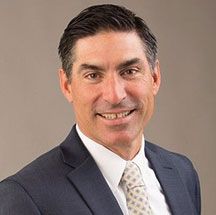 Juan Lucas
jla@juanlucaslaw.com

305-442-7375