How to Apply for Social Security Disability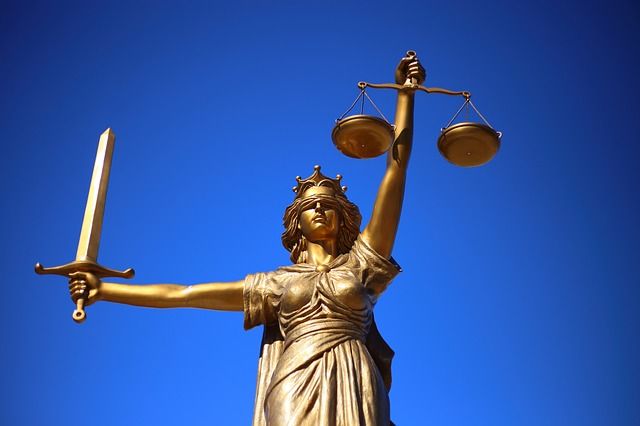 What is social security disability insurance?
Also known as SSDI, Social security disability insurance pays benefits to you and qualifying members of your family, if you have contributed enough in social security taxes to be deemed eligible to receive them.

The Social Security Administration has a list of medical impairments that automatically qualify someone for SSDI. However, every patient is different and so even if your medical condition isn't on this list, you may still qualify if certain criteria are met. The list is fairly extensive and includes many of the following:
Blood disorders
Cardiovascular conditions
Digestive tract problems
Immune system disorders
Mental disorders
Musculoskeletal problems
Neurological impairments
Respiratory conditions
Senses and speech issues
Applying for social security disability is rarely easy
Applying for social security disability can be overwhelmingly stressful, particularly when you are already coping with the effects of your disability. The paperwork can be confusing and as many as 70% of claims are denied after the first application. Unfortunately, this means that many workers are going without the financial support that they so desperately need at this difficult time.

If your initial claim for social security disability has been denied, you may need to enlist the help of an experienced attorney who can navigate you through the appeals process with minimal stress.

Statistics show that workers who seek professional legal representation are much more likely to experience a fair hearing and be successful in their appeal. This is because they have a unique understanding of the laws surrounding social security disability and what is required to get your claim approved.
What information do I need to apply for social security disability?
In order to process your claim, you will be asked a great deal of information about yourself, your employment and your disability. Some of the things that you will need to provide include:
Your social security number and proof of your age
The names and contact details of all professionals involved in your disability, including doctors, hospitals, clinics, therapists, and caseworkers
The dates of all related visits to these professionals
Names and dosage information for all medications that you are currently taking
Medical records from all of the aforementioned medical professionals
Copies of test results including blood tests, x-rays, MRI/CT scans and more
Information about your place of employment, your role and your main day to day responsibilities
Your most recent W-2 form, or if you are self-employed, a copy of your federal tax return
If your family members are applying for social security benefits, you will also need to supply social security numbers and proof of age for each person who might qualify for benefits, and in the case of a spouse, proof of marriage.

Once you have all of your information and supporting evidence ready, call or visit your local social security office or complete your application online.
Need further support?
The team here at Juan Lucas Alvarez, P.A. have extensive experience in successfully appealing rejected social security disability benefit claims.

Our attorneys have helped countless people to claim the financial support that they are entitled to while they are unable to work. Contact our offices today to learn more at 305-442-7375.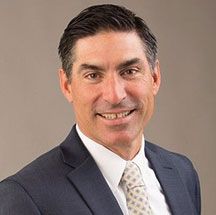 Juan Lucas
jla@juanlucaslaw.com

305-442-7375