MEDICAL TREATMENT FOR MIAMI WORK INJURY
Miami Medical Benefits Attorneys & Medical Claims Law Firm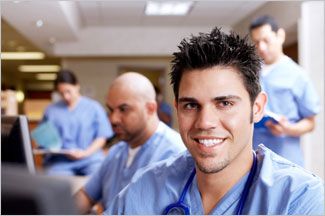 Seeking Medical Treatment for a Work Injury
Proper documentation of injuries is critical to forming a successful workers' compensation claim. You have 30 days to report your injury to your employer and will be required to see a doctor who has been approved by your employer's workers' compensation insurance carrier. Although you are still able to visit your own doctor, it is considered unauthorized for the purposes of your claim.
It is also important to continue receiving treatment for your injury as your claim progresses through the system. This will ensure your injury is properly documented, painting a clear picture of how the injury is affecting your ability to return to work.
Contact us today to discuss your workers' compensation claim with a dedicated South Florida lawyer at Law Offices of Juan Lucas Alvarez.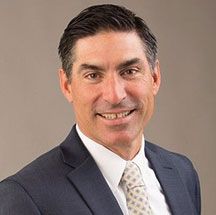 Juan Lucas
jla@juanlucaslaw.com

305-442-7375