MIAMI WORK INJURY LAWYERS
Miami Workplace Injury Attorneys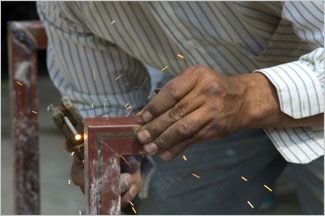 Seeking Workers' Compensation Benefits for Workplace Injuries
Our lawyers represent injured workers in Miami and throughout South Florida who have suffered a broad range of work-related injuries and maladies, such as:
Back injuries
Knee injuries such as meniscus tears
Shoulder injuries such as rotator cuff tears
Head injuries such as concussions or traumatic brain injury
Hand injuries
Occupational illnesses
We work closely with injury victims, providing them with the timely assistance and personalized attention they deserve. Our success is based in great measure to the extensive experience we possess in this area, having spent years representing workers' compensation insurance companies. We know what makes and breaks workers' compensation claims, and today we put this knowledge to work when we represent injured victims and help ensure that insurance companies provide the coverage and compensation they deserve.
Seeking Workers' Compensation Benefits for Workplace Injuries
If you have been hurt, documentation is key. You must report your injury within 30 days and then seek the appropriate medical treatment. For more information, see the following:
Hurt in a Workers' Compensation Accident?
Contact us for a free consultation with an attorney. There will be no attorney fees unless we win your case.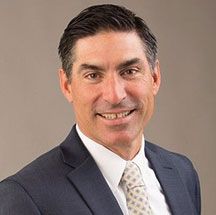 Juan Lucas
jla@juanlucaslaw.com

305-442-7375