Choosing a Doctor for a Work-related Injury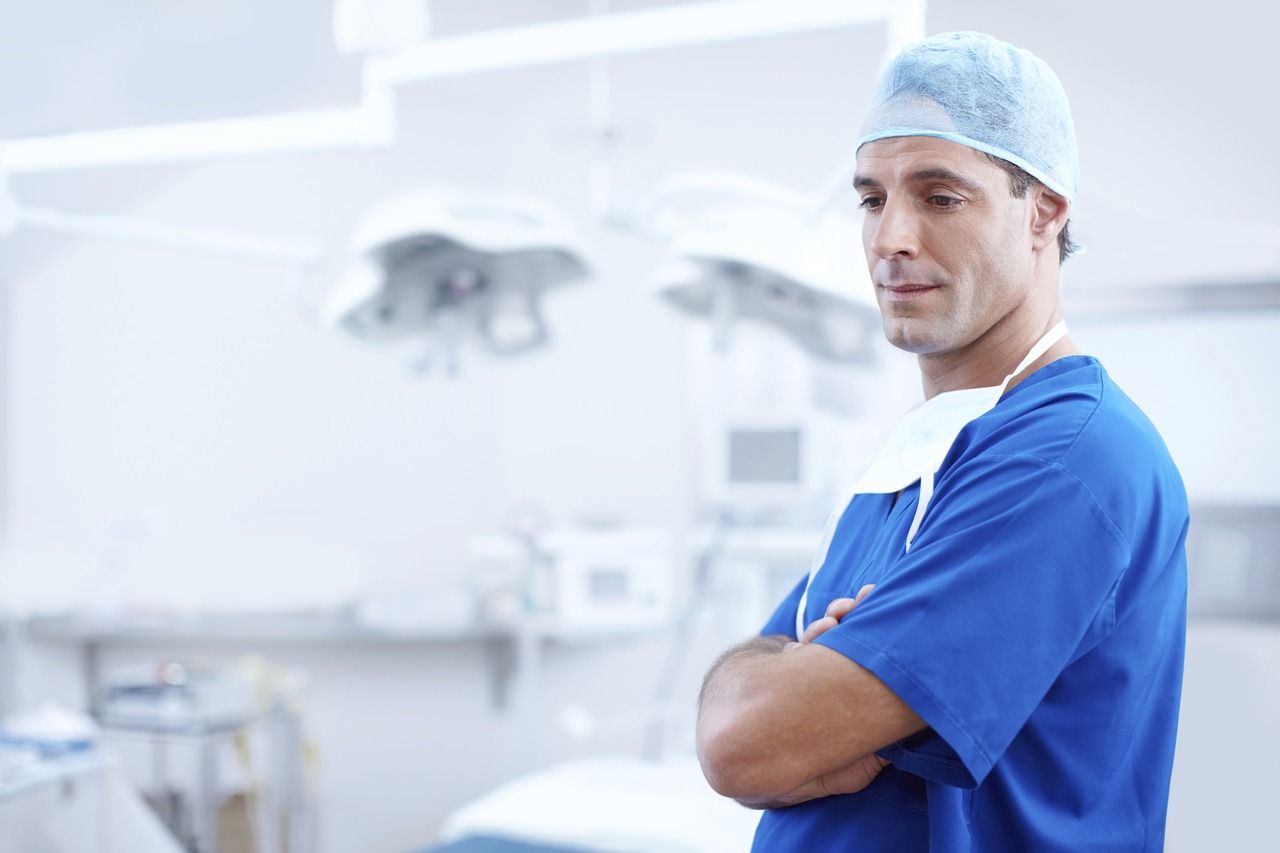 Most of us spend a large percentage of our time at our place of employment, and while both you and your employer may take every precaution to keep you safe from harm, accidents and injuries in the course of your day to day duties are more common than you expect.

Of course, some types of work pose a higher risk to your health and wellbeing than others. There are also some types of injury that are much more common than others. Some of the most regularly reported types of accident and injuries in the workplace include:
Slips, trips and falls
Strains and sprains
Crashes and collisions
Being hit by falling objects
Cuts and lacerations
Repetitive strain injury (RSI)
Burns (open flame or chemical)
Inhalation of toxic fumes
Walking into objects
Falling from height
Overexertion
There tend to be a variety of effects that occur when someone suffers from a workplace injury. Some of these include:
Time off of work for medical treatment and rehabilitation
Loss of earnings due to time off of work
Expensive medical bills
Inability to return to previous job role
Early retirement on the grounds of ill health
Wrongful death
If you suffer from an injury or illness that arises out of your day-to-day job, and you can prove that your employer has been negligent in their care for you, you could be entitled to worker's compensation benefits. These are fiscal benefits that are designed to cover the cost of damages occurred by patients who have been hurt at work.

If you are planning on claiming worker's compensation for your work-related injury, you will be limited as to which doctor you can see to assess and treat your injury. This is because you must choose from an approved list of worker's compensation doctors provided by your employer. The only exception to this is if your worker's compensation doctor decides that you would benefit from surgery. If surgery is required, you may choose your own surgeon at any point after your injury.
I am unhappy with my worker's compensation doctor, can I change?
Not all doctors are created equal and while some may have extensive skill and experience, their attitude or demeanor may leave you feeling cold. Perhaps you feel that your experience with the doctor is sub-standard or you are simply not happy with the care you are receiving.

It can be incredibly frustrating being stuck with a doctor that you dislike or don't trust, and it can inhibit your treatment and recovery. Fortunately, you don't have to be. If you want to claim worker's compensation for your injury, you will need see an approved doctor within the first 90 days after the incident occurred.

However, if you become dissatisfied with your choice of worker's compensation doctor, you may choose your own doctor instead after this period. All you must do it to provide a minimum of 7 days' notice to the worker's compensation insurance carrier.
How do I choose the right doctor for my injury?
When you entrust your medical care to someone, you need and deserve to feel as if you are in safe hands. Therefore, it is essential to do considerable research before an injury occurs. This will help prevent you from making rash decisions in the event that an accident occurs.

Ask around for recommendations for a great general doctor – your family, friends and local colleagues might be able to recommend a good physician, or physicians to avoid.

Check out the information that they provide about their education and training carefully and ask about their ongoing commitment to the type of service that they offer.

Your intuition about a doctor is also important. You might find that some doctors might sound good on paper but lack the bedside manner and compassion that you are looking for. Take your time when choosing a workers' compensation doctor to ensure that you choose the right doctor to treat your workplace injury.
If you would like further information on the protocols for choosing your own doctor for a workplace accident or injury, our dedicated and professional team would be happy to assist you. Call Juan Lucas Alvarez, P.A. today at 305-442-7375.